The Temp & Agnew recruitment team have over 25 years of hands-on temp recruitment experience, bringing passion, speed, and quality temp employees to fill your roles.
Having worked with small, medium, and multinational size companies, we like to keep it simple by placing reliable temps that will help build your business and take the pain away from having to train new employees all the time, our skilled temps come with experience and can hit the ground running! Temp and Agnew have an open communication style providing ethical honest feedback and we actively listen to client feedback to continually improve the business to be the best temp recruiter for you!
Our relationship with our awesome clients is what keeps our passion alive and the drive to fill your needs and to fill them quickly! Temp and Agnew can provide current market insight in today's temporary recruitment marketplace. As well as having valuable information at your fingertips we also handle natural disasters and can fill urgent temp roles 24/7 as needed.
Apart from recruiting your temporary flexible workforce we also give back to the community and we are always open to new opportunities to help. For more detail, see our community page on how we came about supporting a wonderful charity, Dreams 2live4.
Our Team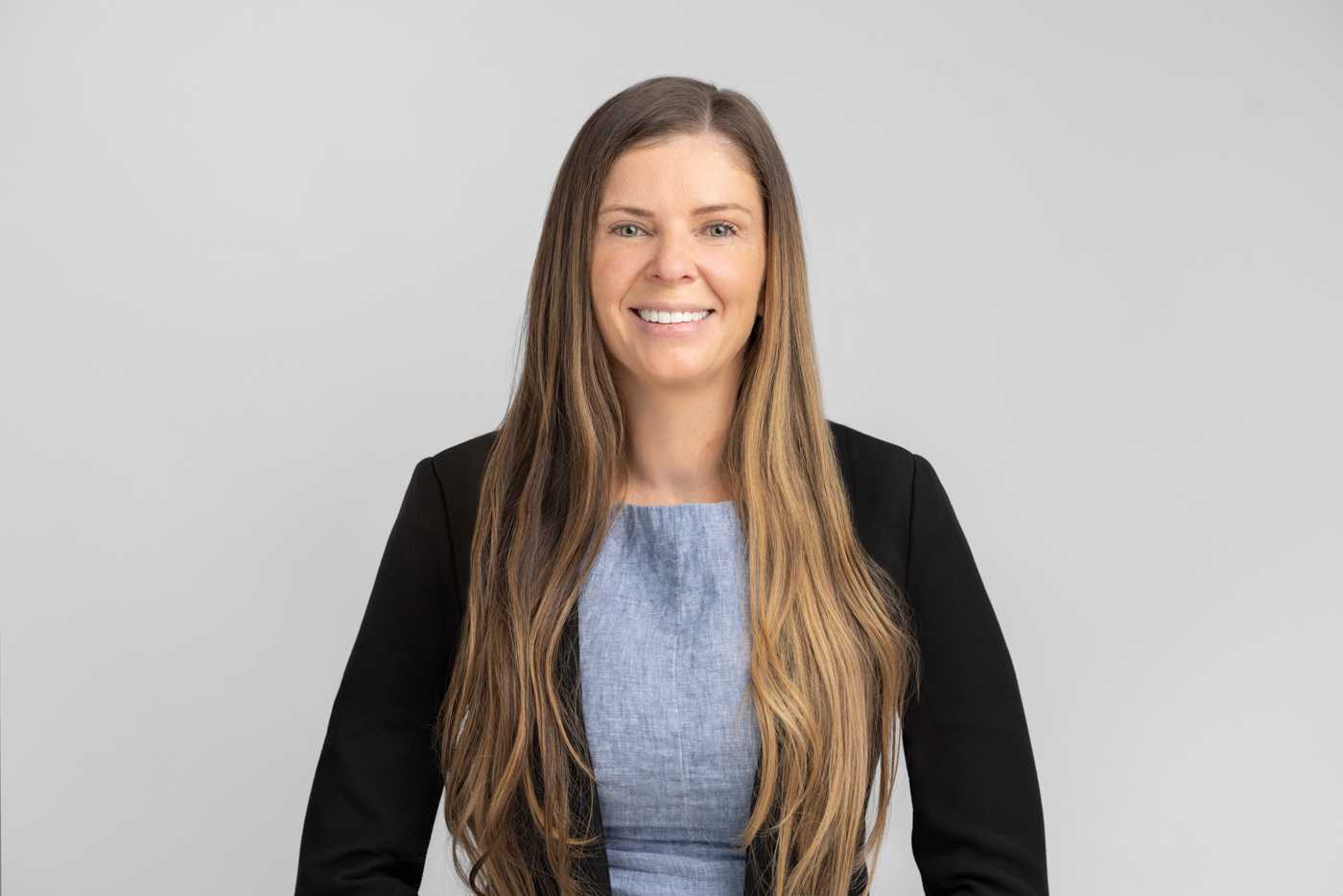 Melissa Agnew
Managing Director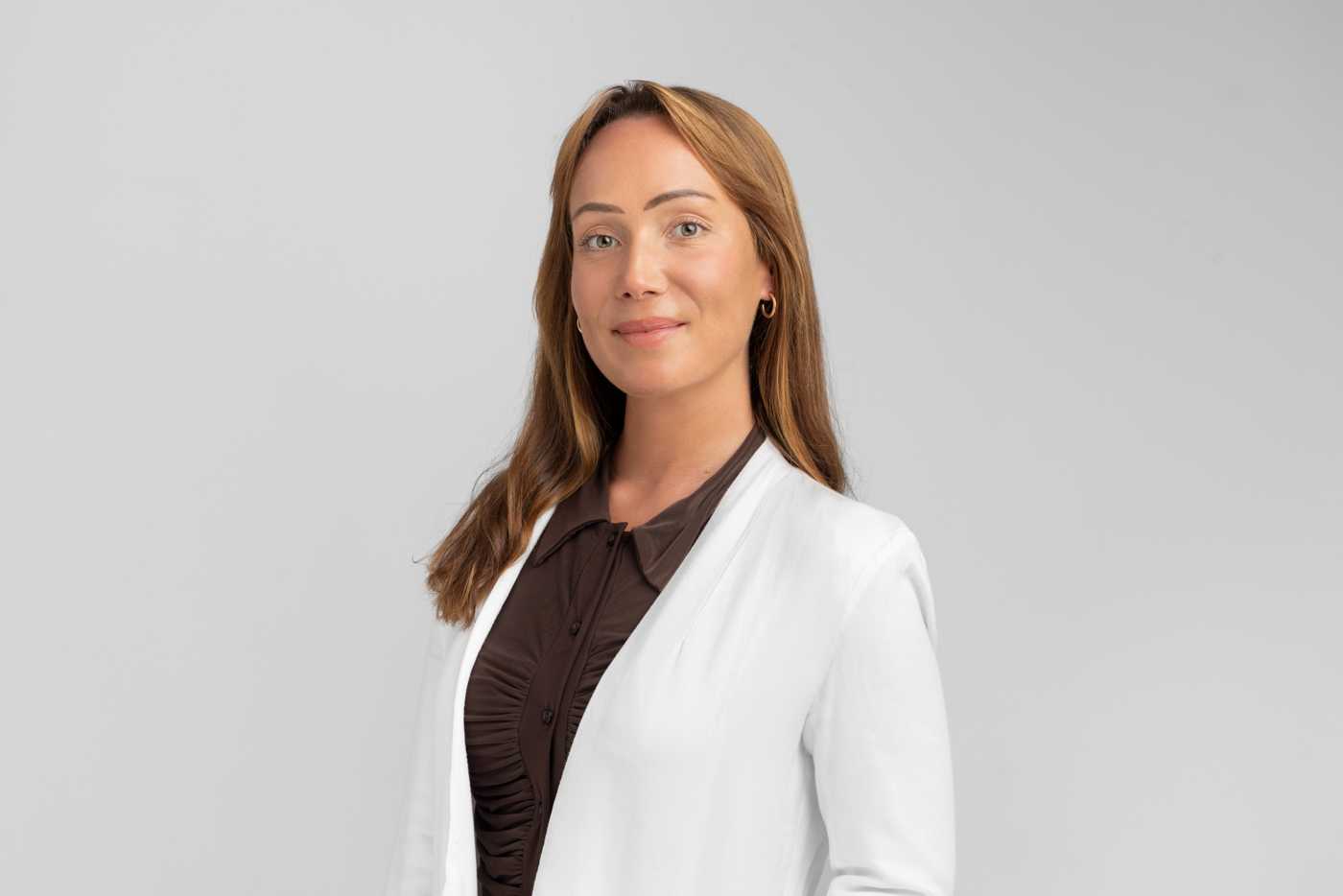 Chelsy Lowe
Personal Assistant to Melissa Agnew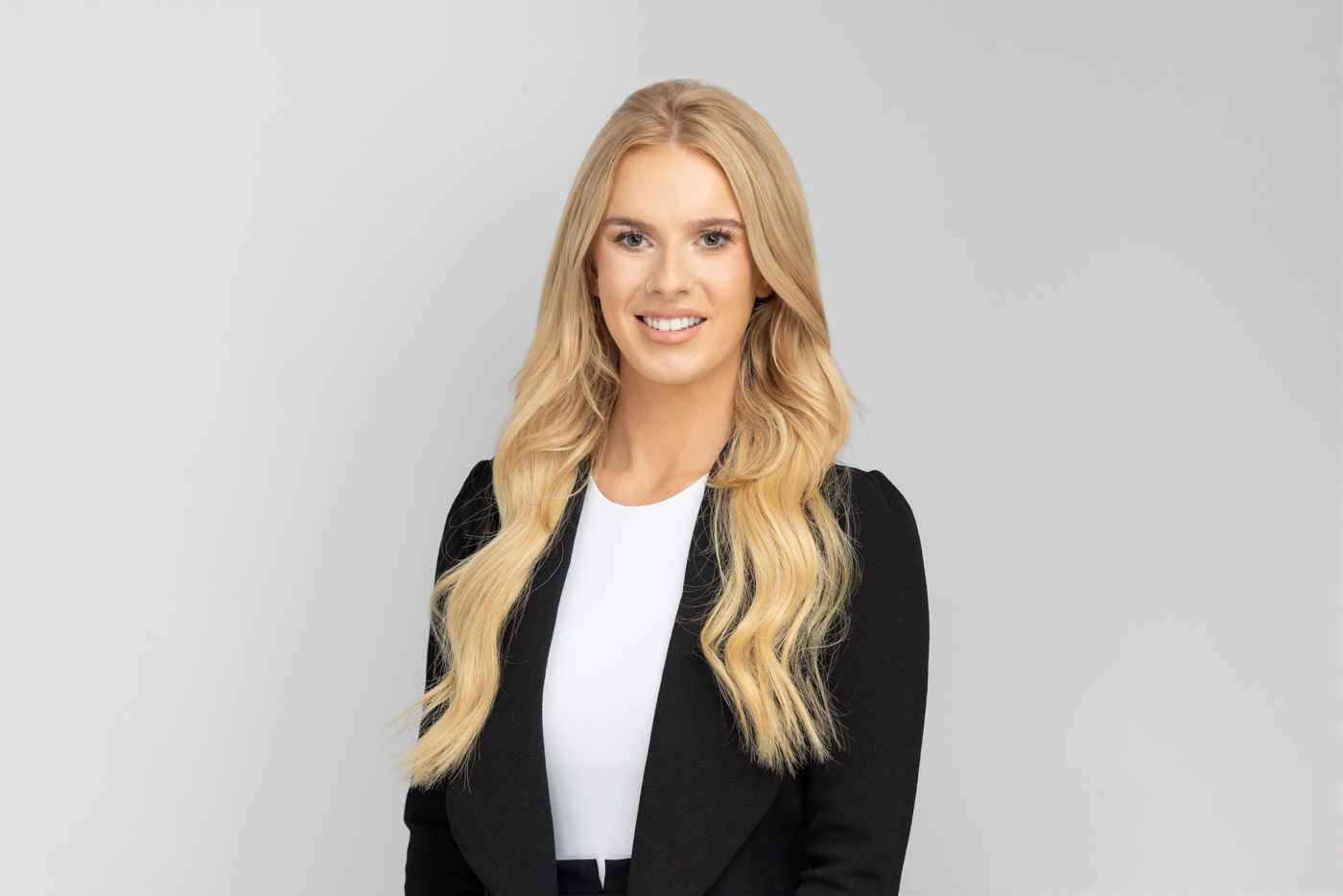 Rebecca Taylor
Candidate Manager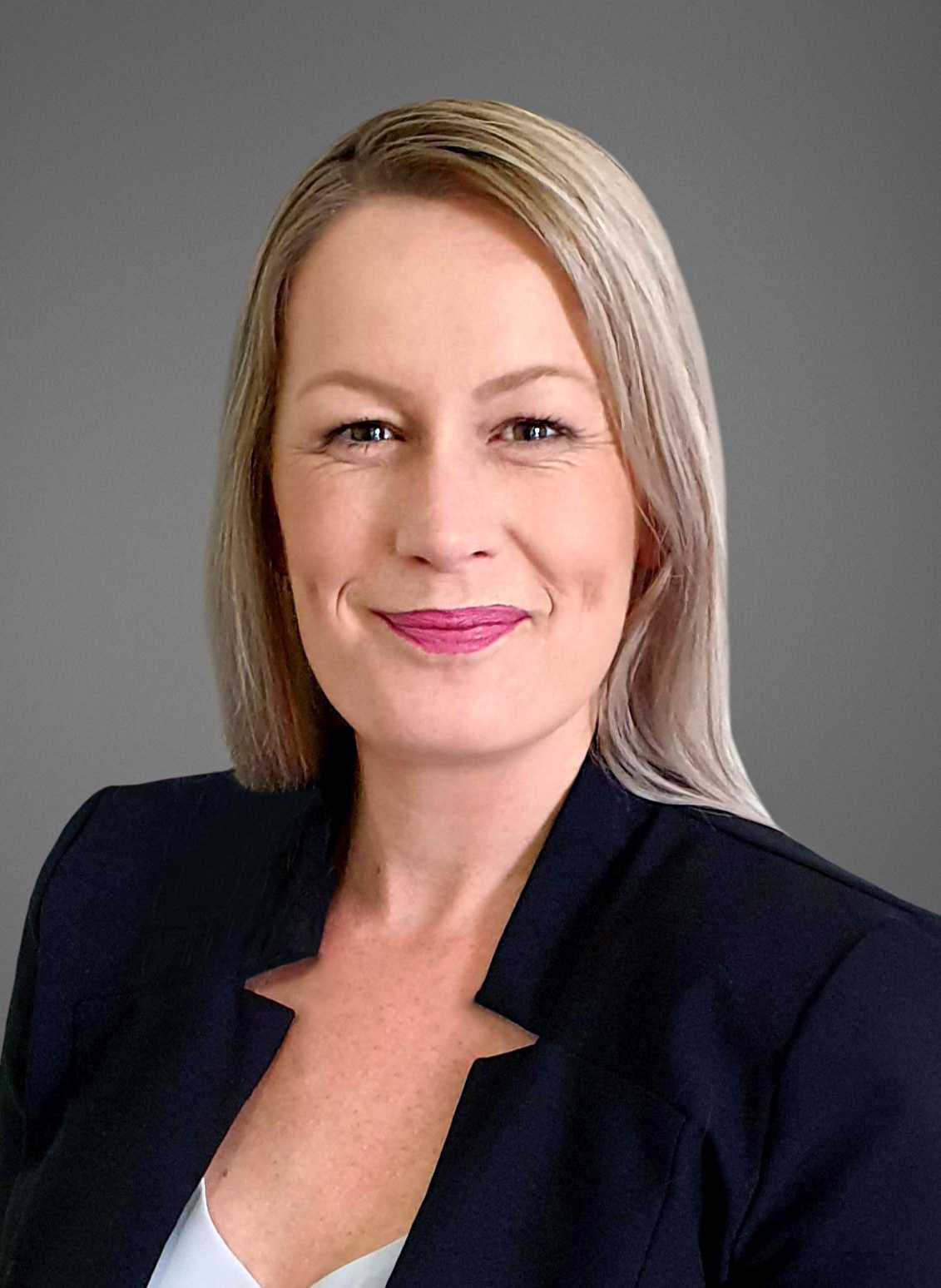 Amanda Aravena
Corporate Trainer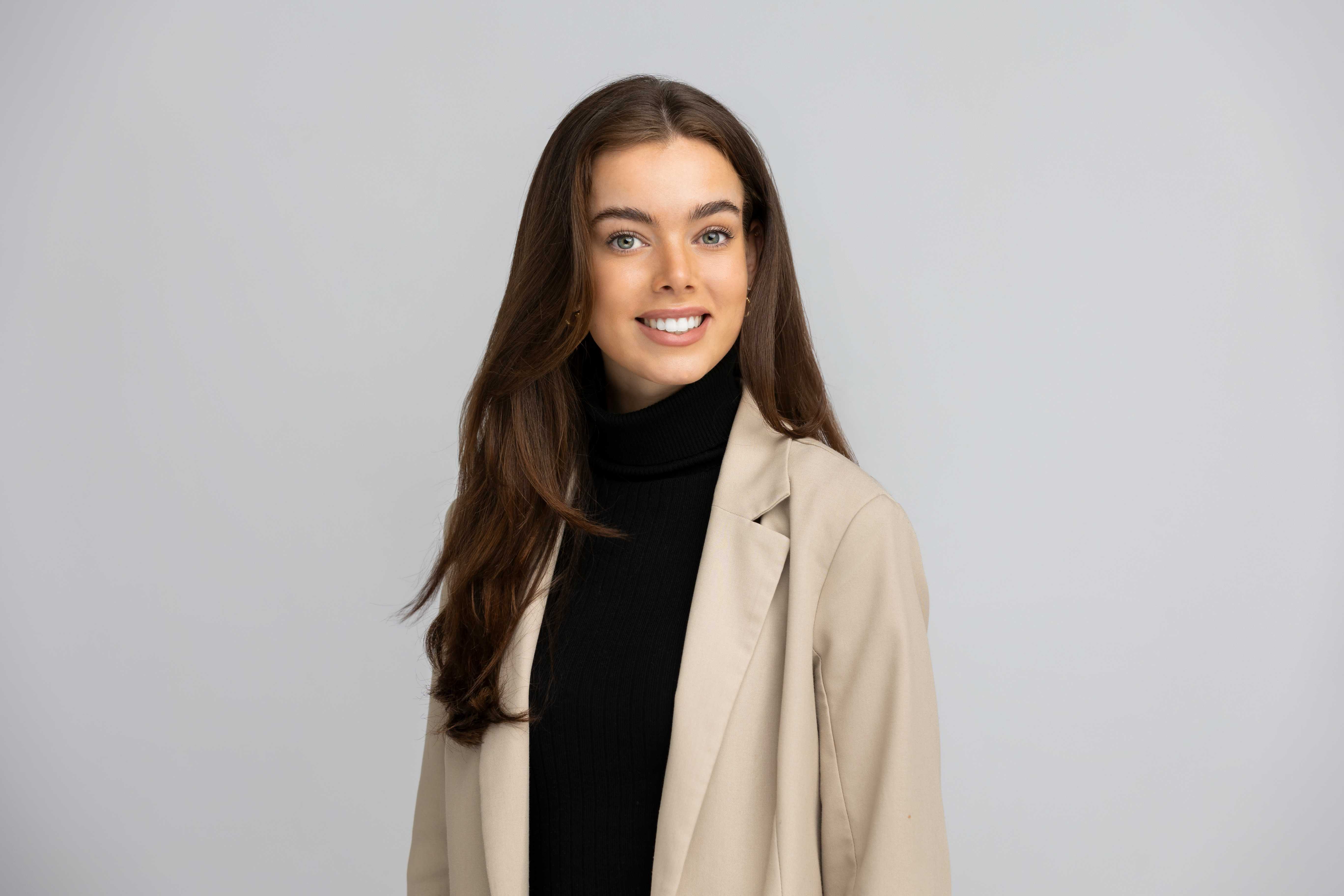 Daisy Hamer
Candidate Manager
Candidates
To sign up for temp work please click here and fill in your details now and we'll be in touch.
Clients
Need help filling a temp role, click here and tell us in 5 quick questions what you need, and we'll get working for you straight away whilst keeping you updated. It's that simple!